Doppelganger, Torrance Art Museum, California
Torrance Art Museum, California
Opening April 2nd
April 2nd to May 28th, 2016
Doppelganger, Torrance Art Museum, California
Torrance Art Museum, California
Opening April 2nd
April 2nd to May 28th, 2016
Torrance Art Museum, California
3320 Civic Center Drive
Torrance, CA
Opening April 2nd
April 2nd – May 28th, 2016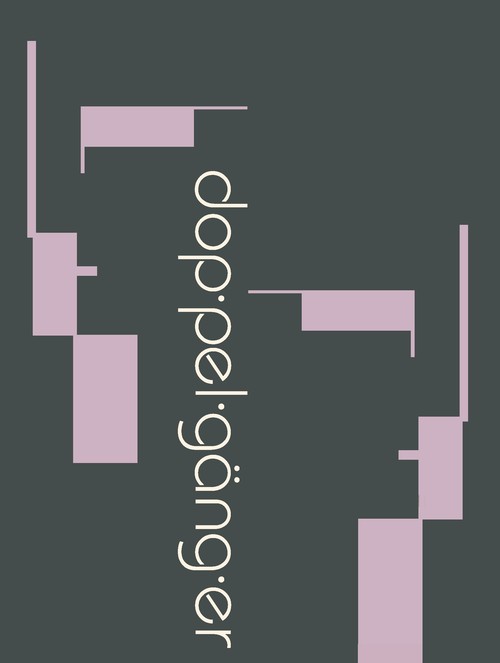 Featuring:
Shiva Aliabadi, Kelly Barrie, Eric Decastro, Rainer Dissel, Martin Durazo, Christiane Feser, Christine de la Garenne, Kio Griffith, Florian Heinke, Steve Hough, Ichiro Irie, Franziska Kneidl, John Knuth, Sandra Kranich, Fabiola Menchelli, Sandra Mann, Anny & Sibel ztrk, Manfred Peckl, Ave Pildas, Stehn Raupach, Tobias Rehberger, Roland Reiss, Gerhard Richter, Ed Ruscha, Marcus Sendlinger, Britton Tolliver, Lena Wolek, Augusta Wood, Eric Yahnker, and Ekrem Yalindağ.
Coordinated as a collaboration between German curators Dr. Julia-Constance Dissel and Sandra Mann, Los Angeles-based curator Ichiro Irie and Max Presneill, this exhibition explores similarities of practices that occur within globally expansive yet hyper-connected art production. Taking as its starting point similar thematics and/or formal artistic investigations (technique, material, methodologies, etc.) Doppelgnger reflects on similarity as a tool to investigate both the hyper-connectivity that exchanges issues, trends and impulses on global scale as well as the simultaneity of expression that it engenders. In this way, the curators engage the capacity of art's function as a seismograph for sociological development.
The concept of the Doppelgnger emerges from German romantic literature at the end of the eighteenth century and refers to an entity that possesses the likeness of anothera perfect look-alike. Like Robert Louis Stevenson's Doctor Hyde, the Doppelgnger is a superficial similarity that, while looking and/or sounding similar, is possessed of a different spirit and engagement. The curators have collected together 30 artists from Germany and North America whose juxtaposition in Doppelgnger aesthetically or thematically explores the increased growth of simultaneity in the arts as well as raising issues concerning the meaning of originality and authenticity in the arts.