This book is the result of a creative process that began in May 2015. The images that constitute it were taken inside the concrete observatory at Casa Wabi on the coast of Oaxaca, where I lived for 28 days as part of their art residency.
The day I arrived, a natural phenomenon, called mar de fondo (deep sea swell), surprised us all and showed us the indomitable power of water: the tide covered the pool, and the floor vibrated with every wave. It was a full moon night, there was something uncanny in the air, someone had fallen off a horse and two lovers broke their bond.
During my stay I walked around the observatory, reviewed and photographed it, fascinated by its composition and structure. Severe, concrete led me to seek a way to mold it through images. The way light bent on its surface, and the way space was cut by its shadow, made me think inevitably on its relationship with the movement of the sea. Connected one after another, the images created a horizon that related, in turn, with the lunar phases. Marking the calendar, I realized the day of my departure would coincide precisely with the full moon.
Upon returning home, I decided to fulfill my aesthetic reflection in a piece that is made up of 13 books, one for every lunar cycle that occurs during one year. Each book is a cycle consisting of 28 pictures, one per day, and each picture measures 24 centimeters, in line with the 24 hours in a day.
The sum of all 364 photographs is a tribute to the power of intuition, femininity, fertility, and the water that composes us, qualities that inescapably relate us to our intimacy with the moon. Honoring, also, the light that is reflected and transmuted into the only face we see of the White Goddess, the strength and the teachings of each of its phases and cycles.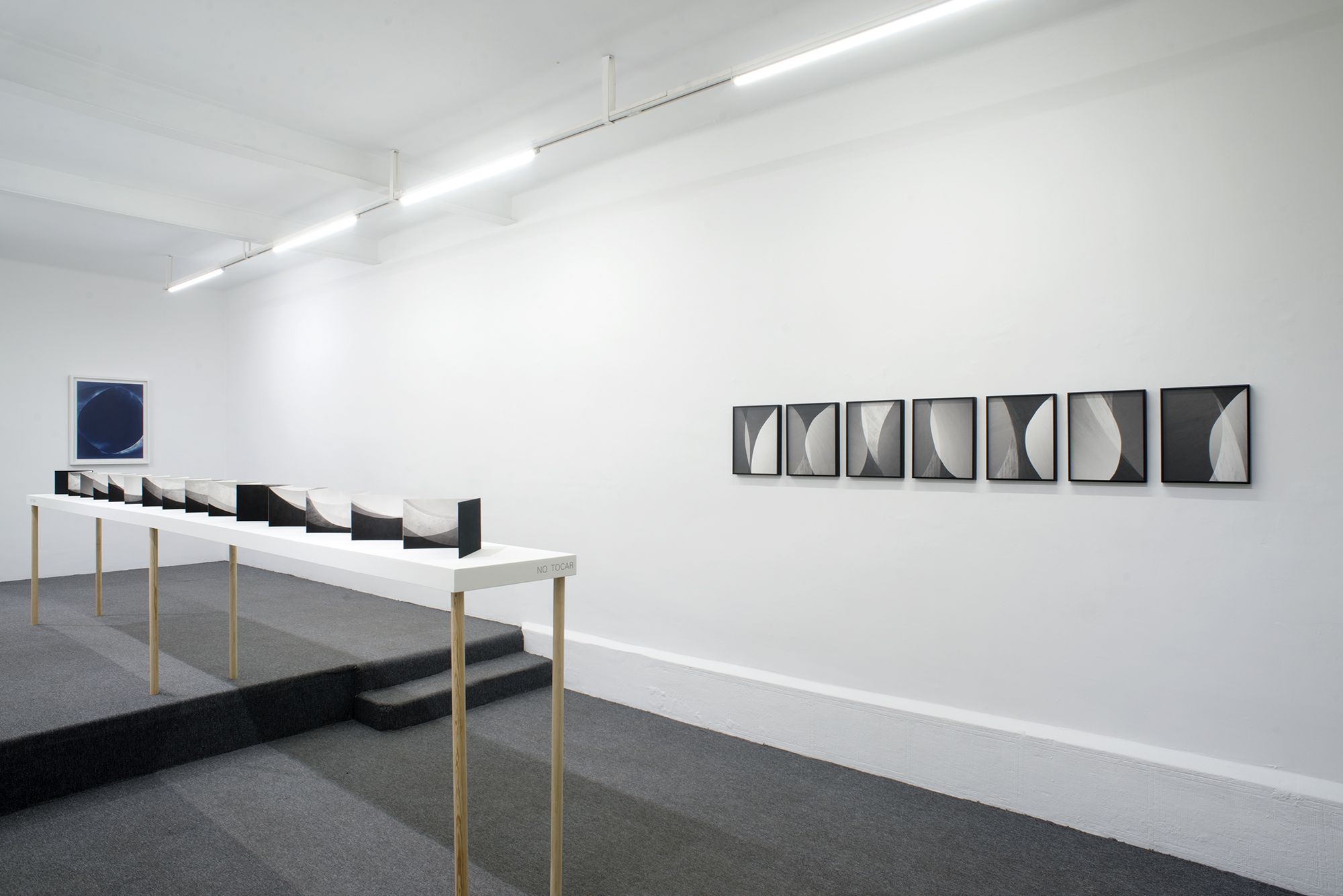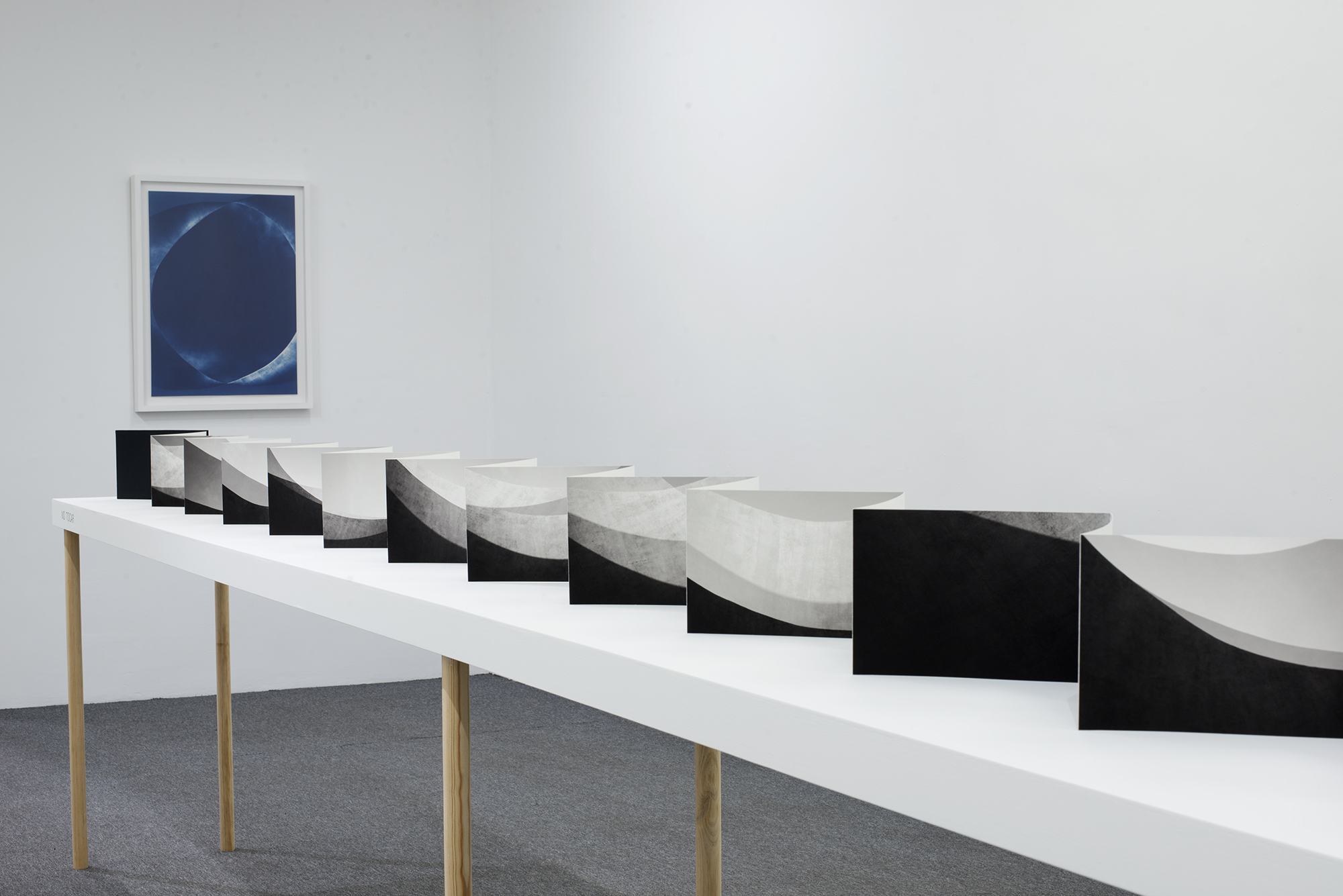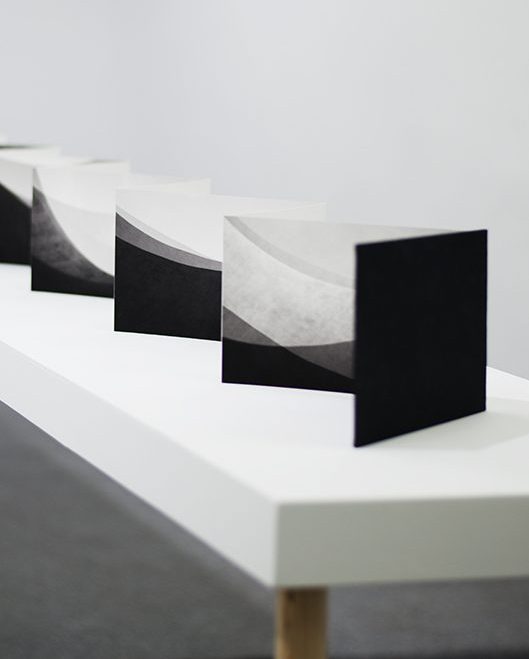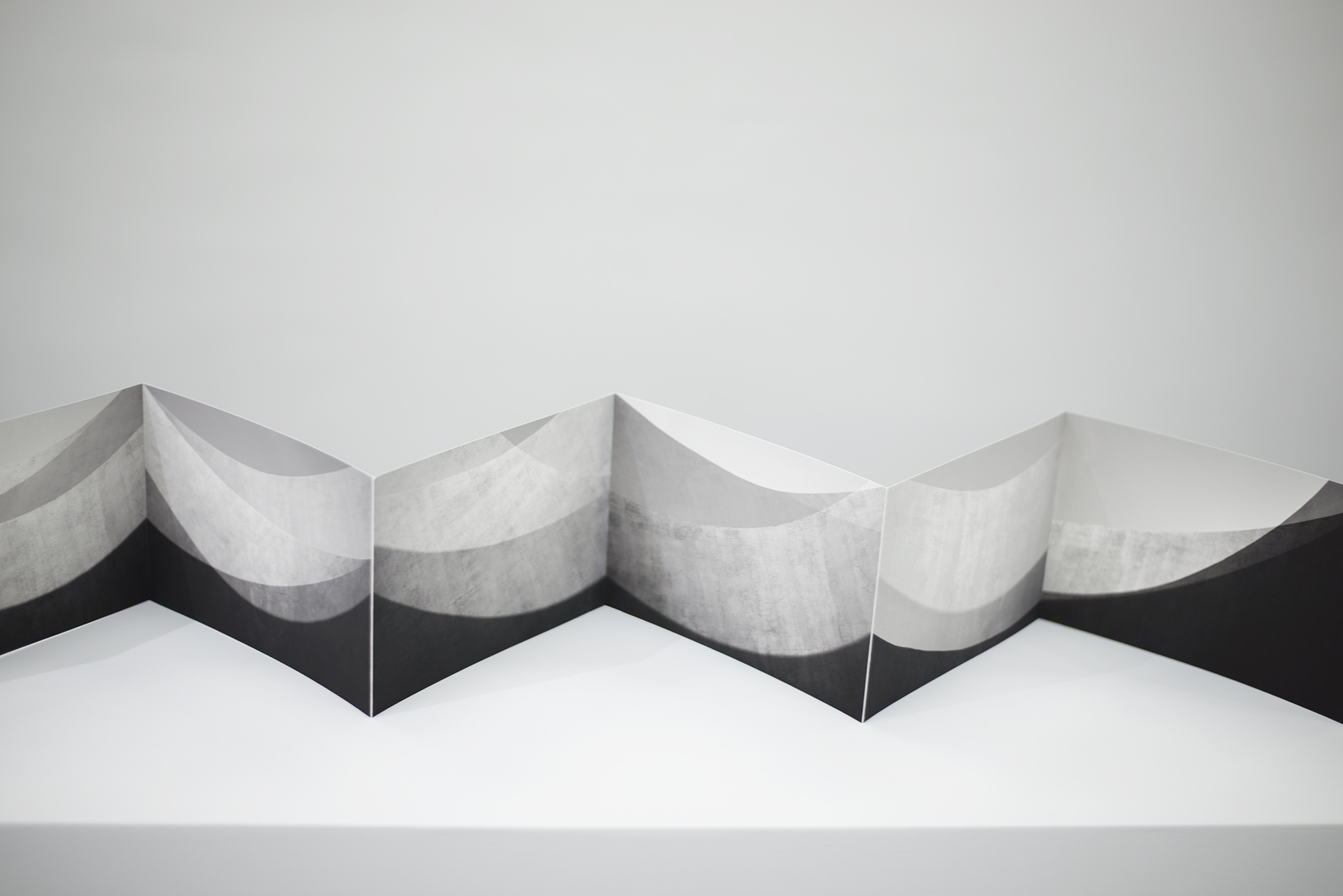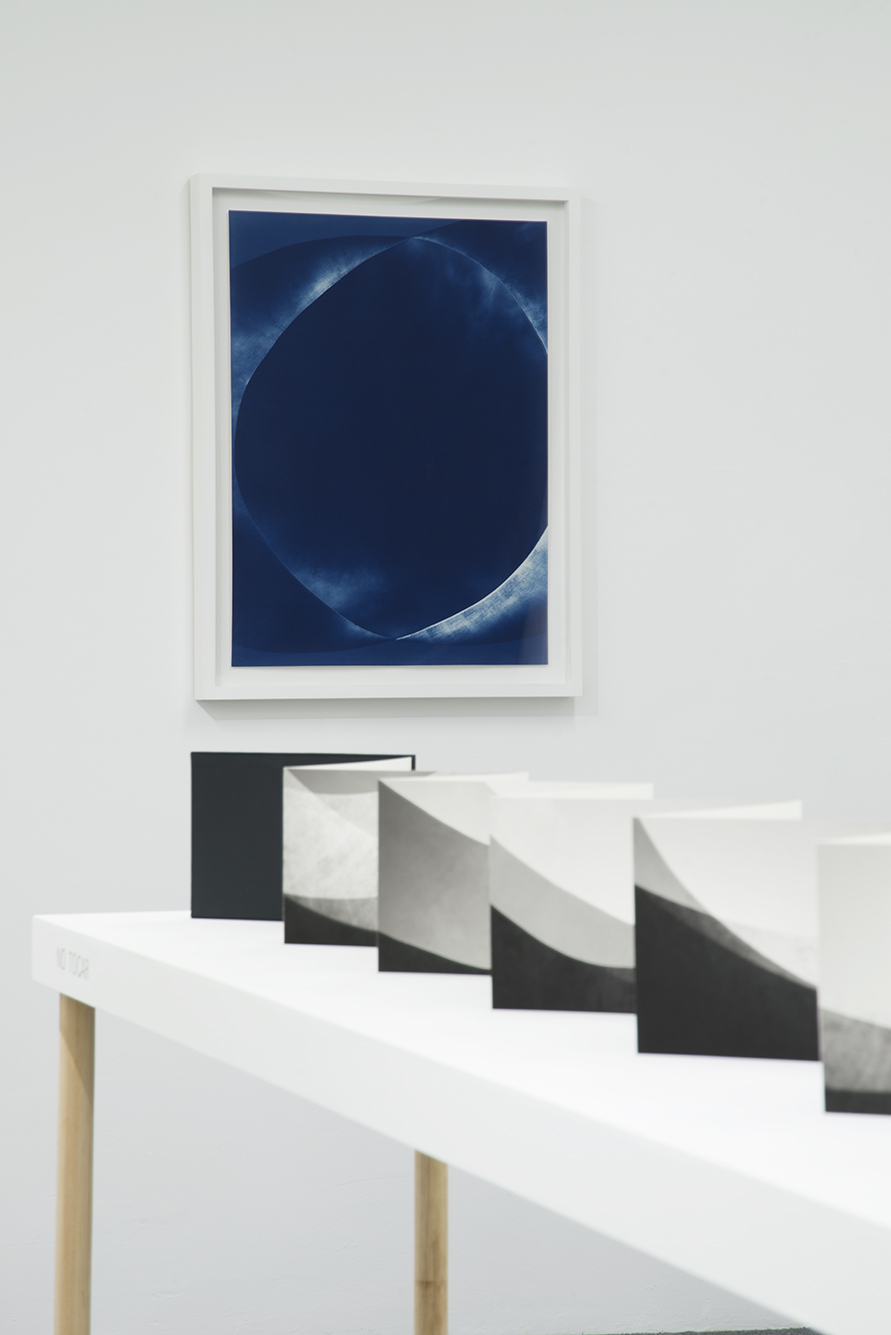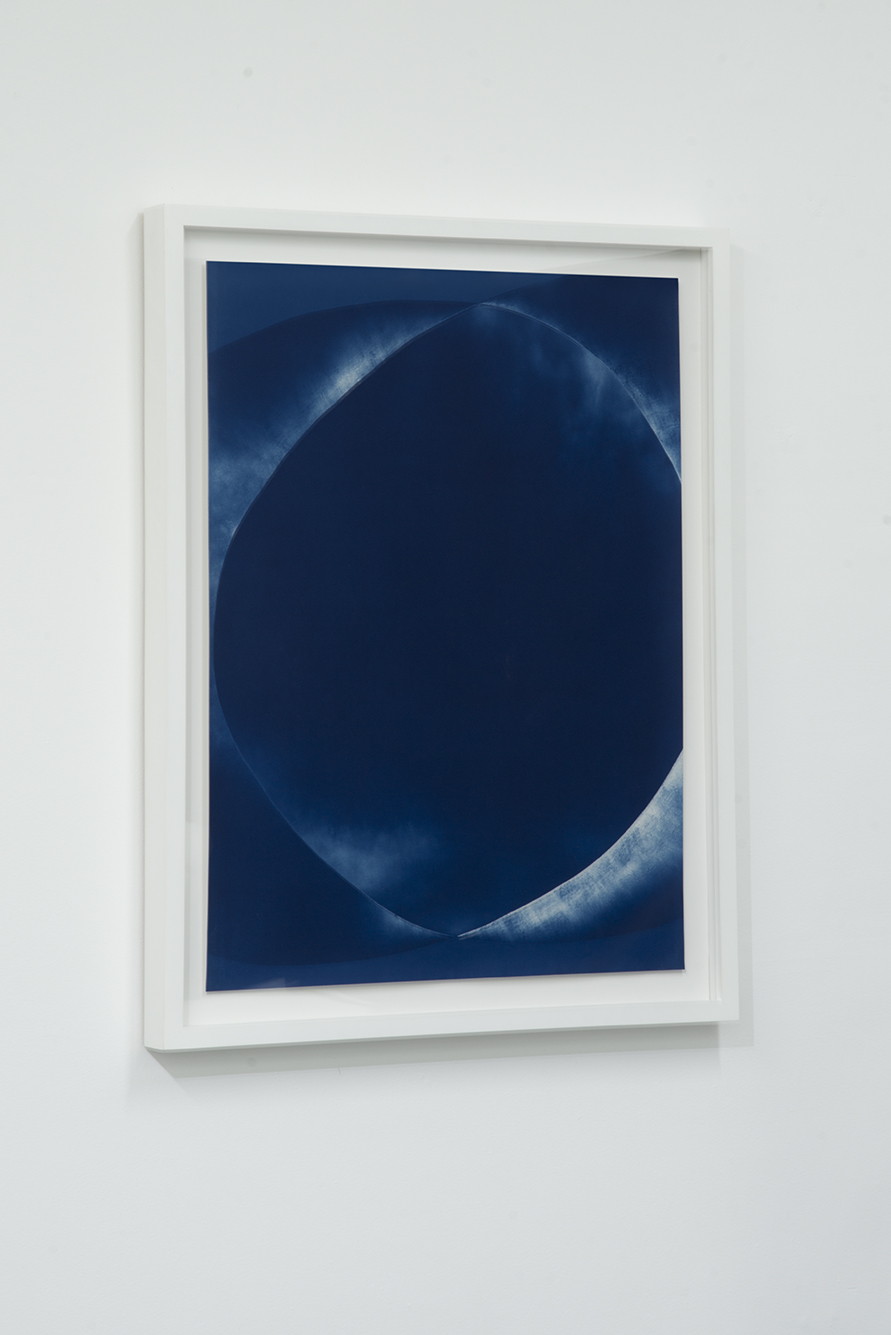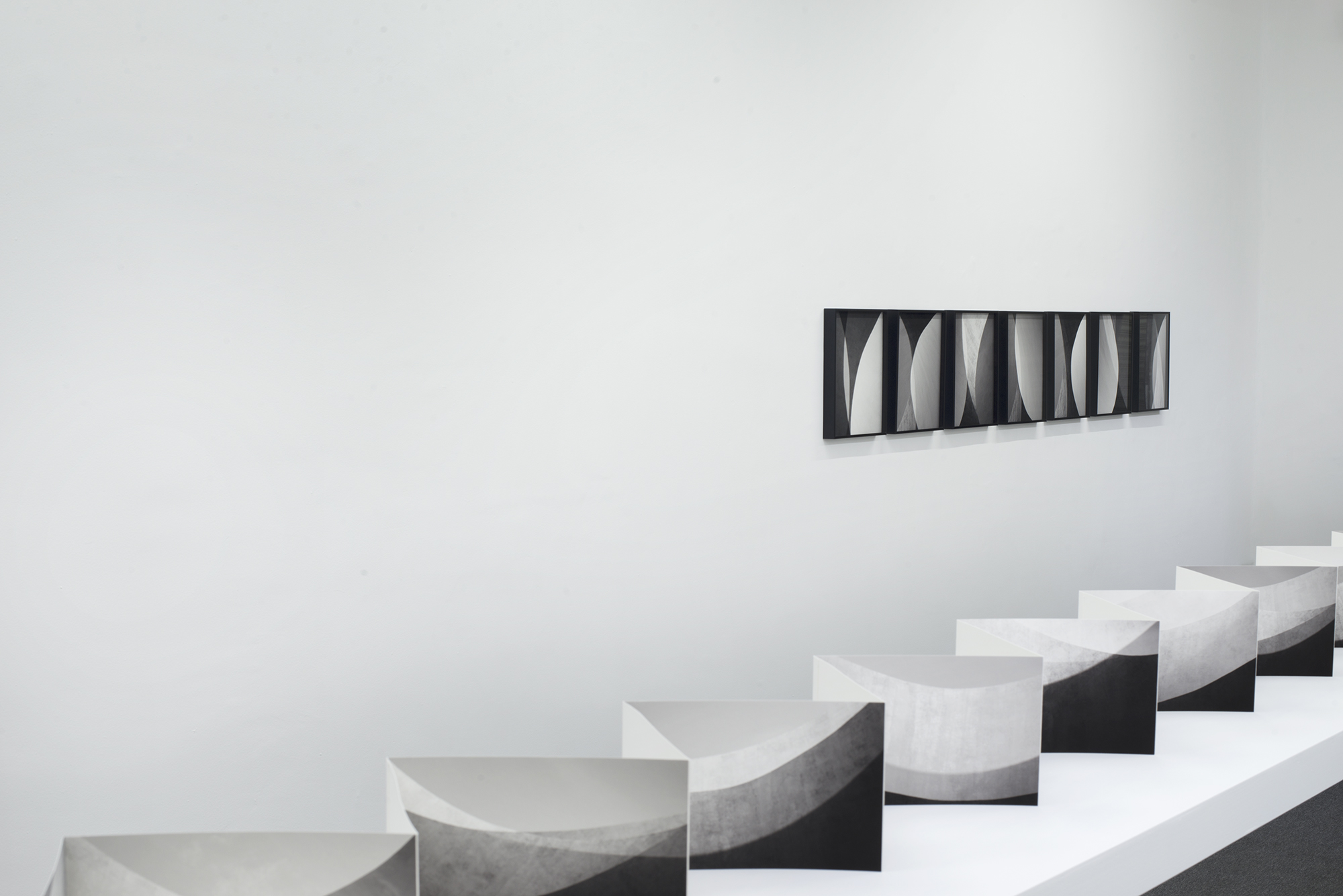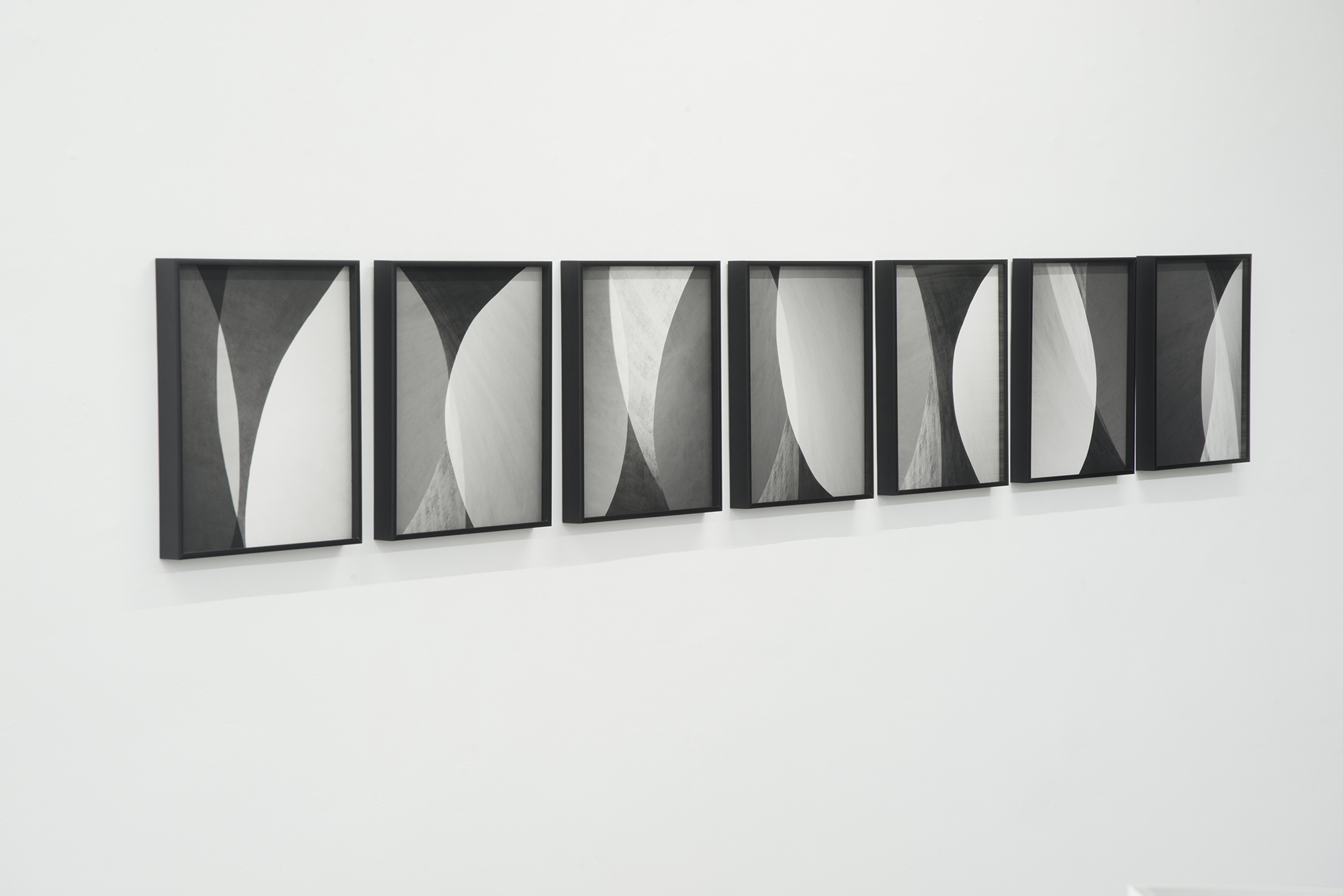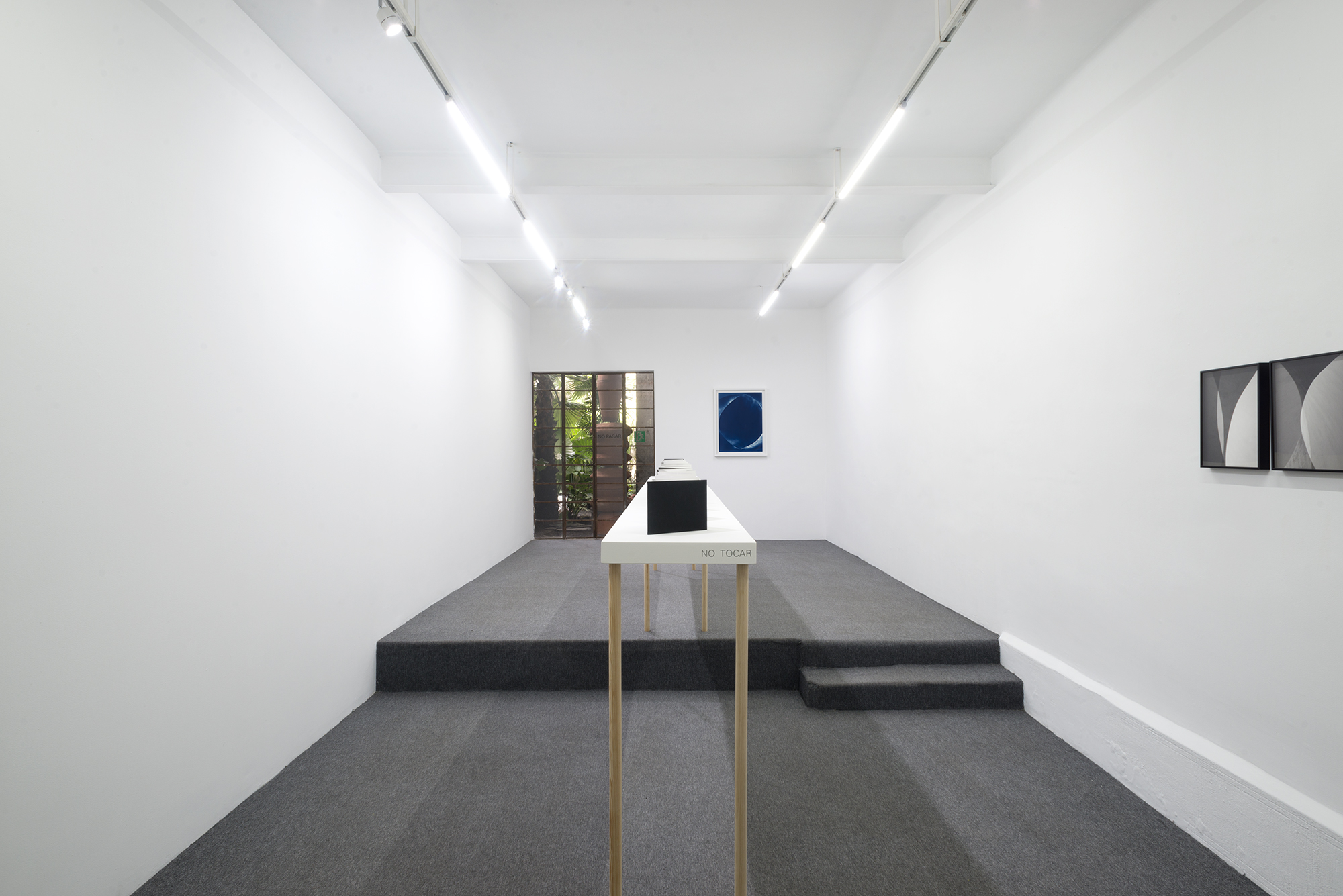 I am immensely grateful to Casa Wabi for the invitation to spend these 28 nights in a space like no other, so beautiful and inspiring. Thank you for giving me the time to be still in order to create movement.
The creative process took about a year to complete and would not have been possible without the support of Casa Wabi. Thank you to Patricia Martin. Thank you to Bosco Sodi and Tadao Ando for creating this wonderful space. Thank you from the bottom of my heart to Cristina Nava and Alberto Rios de la Rosa. Thanks to Judith, Lalo, Lucero, Lalito, Doña Irma, Genaro, Iván, Galia, James, Katia, Huna, Gaby and Yeni, Rebeca and Sean. Thanks to Yautepec for their unconditional support. Thank you to Imagen Virtual, Xavier Gaona, Alana Burns, Ernesto Miranda, Leila Tschopp, Laia Rius, and Teresa Carter for their invaluable advice and amazing work. Thanks to my wonderful family and friends. Finally, thanks to Priscilla Vanneuville: I could not have done it without you.